Wedding Photography Maryland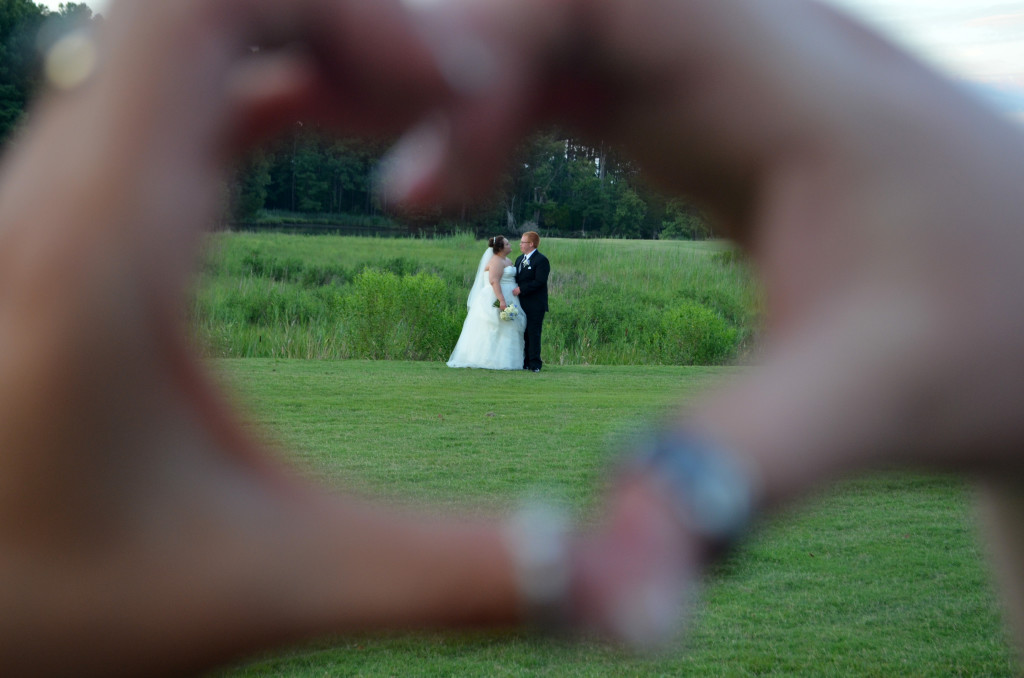 Finding the best wedding photographer in Southern Maryland is easier than you think. For more than a decade, brides and grooms in Maryland have turned to Elite Beatz Entertainment for wedding photography and entertainment. Why? We capture the moments, big and small, that matter the most. That smile that's reserved for moments when he's looking at you. The little way she tilts her head up and grins when you're talking. All the little things that only you notice; we notice them, too. And, on your special day, we make sure to capture them.
Shooting weddings isn't our hobby; it's our passion. We know that we're not hired to capture photo and video for a day, we're hired to capture love stories that will be treasured for a lifetime. Elite Beatz full-time team of photographers specializes in wedding photography that captures the emotions of the moment with strong visual appeal and flawless attention to detail.
Photo Booth Rental Southern Maryland
Capture every unforgettable moment with a fun and interactive photo booth rental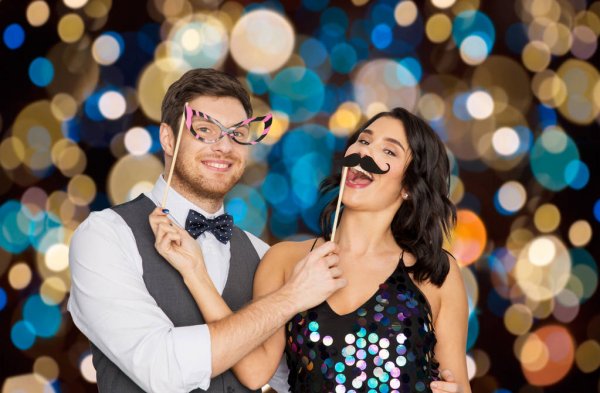 All of our photo booth packages include:
An on-site photo booth attendant throughout your event
Multiple print configurations and instant, high-quality, unlimited photo printing for your guests
Photo strips customized to your specifications with your personal branding
A vast assortment of props and photo booth backdrops
Upfront. all-inclusive photo booth prices: no upsells, no surprise charges, no matter what